This post contains affiliate links. It doesn't cost any extra for you to purchase from them, but we may receive a small percentage of the sale.
Sigh. Eye Rolls. That's the response I sometimes get from my 9-year-old when I ask what the hottest toys and gifts are this holiday season. And other times she rattles off a million ideas that seem to change from week to week.  Since kids this age can be so hard to predict, I decided to ask friends and family who are in the know for this age group, or who have lived through this era and can suggest what's best to buy to put together this Guide to Gifts for Tweens 8 – 12 year olds.
Their suggestions are below. What I love about this list is that some gift ideas are tried-and-true year-after-year, while others are popular just this season. Either way, I'm sure you'll find something sure to please!
For the Adventurous Ones
A trampoline or bounce house
Sports goals (for soccer, lacrosse or hockey, as well as basketball hoops and football field goals)
Gift card to Dicks, Sports Authority, Gander Mountain, or other sporting/outdoor stores
For the Gadgety Ones
Anything Apple (iPhone, ipad, Airpods)
Cases and covers for electronics. Visit BestBuy for safe, sturdy selections OR VistaPrint for customized covers!
For the Crafty Ones
Make-your-own crayons sets
Craft boxes are specially designed to help children exercise creativity, develop a love of discovery, and learn about the world around them while being environmentally friendly.
For the Classic Ones
American Girl doll, accessories, games, and books. Check out this blog post The Gift that Keeps Giving
Board games some best-sellers are Taco vs. Burrito, Battleship, Jenga, Farkle, Clue, Mexican Trains
Lego and Lego Friends

For Music Lovers
iTunes gift card
For Girly Girl
A Pedicure or Manicure.
Gift cards or items from Bath and Body Works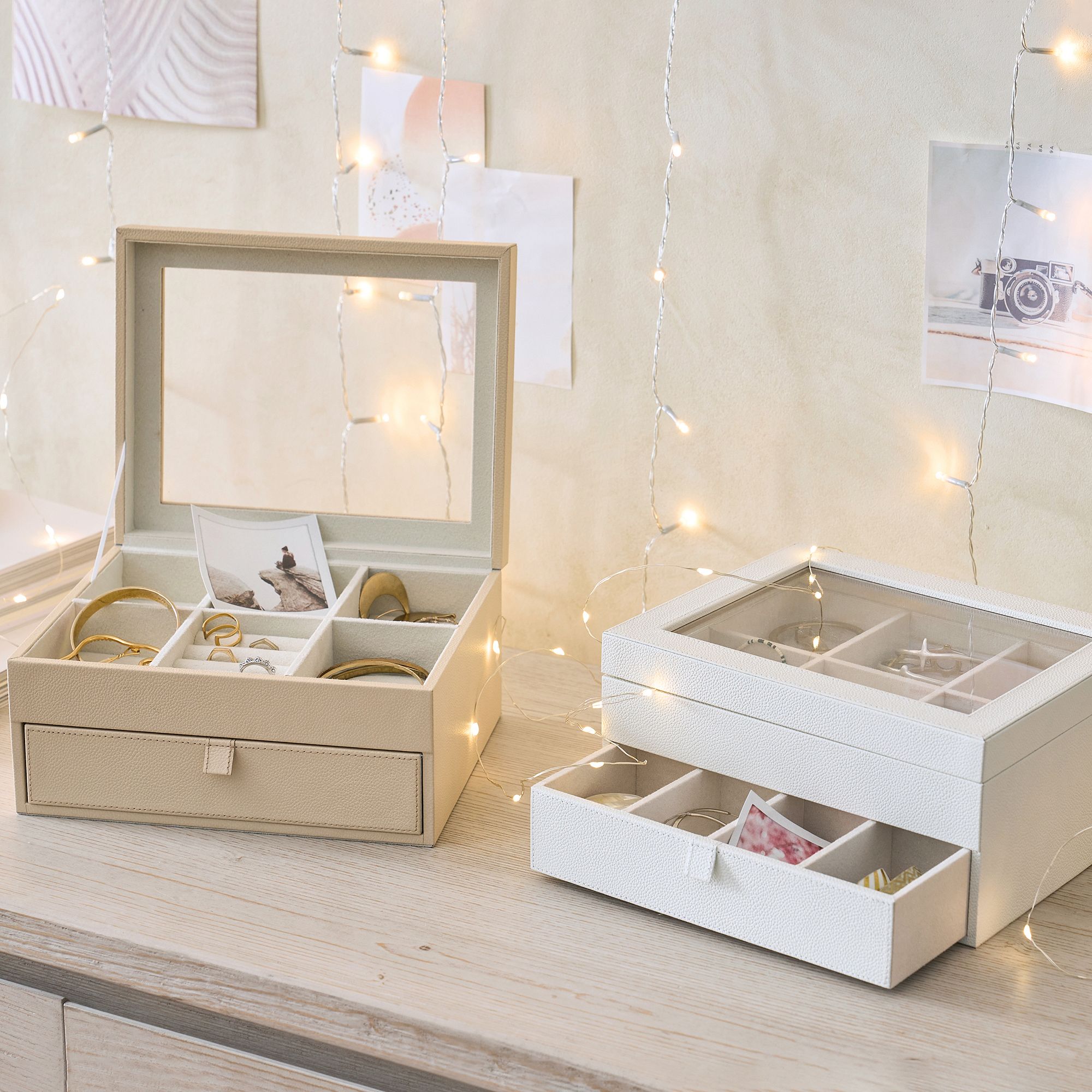 Ideas That Are Not Toys
College Fund
Books
Gift Cards
Clothing
Experiences – get them passes or memberships to local kid's museums, trampoline parks, or play gyms.
Money
Little Passports Boxes- For this age group they have World Edition, kitchen adventures, and Science Expeditions.
Local Businesses for Kids Ages 8-12 Gifts
Toys and Co.
Bibs & Kids
Polliwogs
Kaleideum
Greensboro Science Center
Miriam P. Brenner Children's Museum
Nido & Mariana Qubein Children's Museum
Other Posts from TMoM
Gift Ideas for Toddlers
Brain Boosting Toys for 5 – 12
Teen and Tween Activities in the Triad
What else did we forget any gifts for tweens 8 – 12 year olds? If you have gift-giving ideas, please share them below!